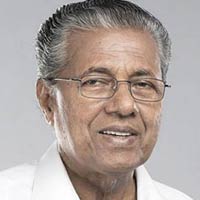 Shri. Pinarayi Vijayan
Hon'ble Chief Minister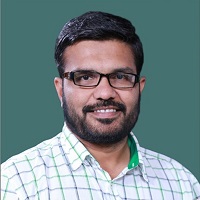 Shri M B Rajesh
Minister for Local Self Govt Department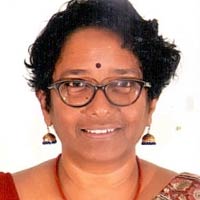 Smt. Sarada Muraleedharan IAS
Additional Chief Secretary, LSGD, Kerala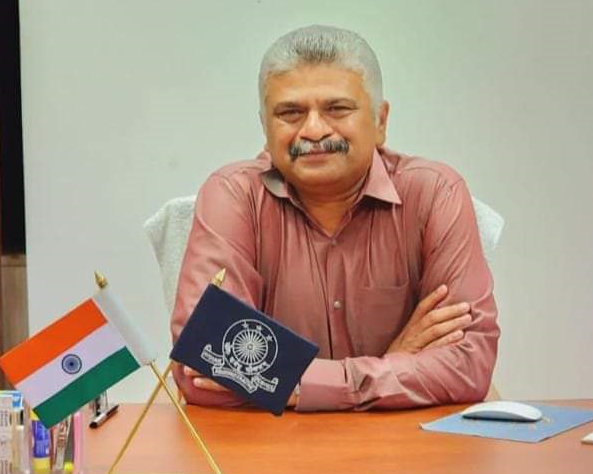 Nizamudeen A IAS
Mission Director
Mahatma Gandhi NREGA is implemented in the State under the valuable guidance and supervision of Hon'ble Chief Minister, Minister for Local Self Government Department and the overall supervision of Additional Chief Secretary to LSGD.
State Employment Guarantee Council (SEGC) set up by the State Government under Section 12 of Mahatma Gandhi NREG Act advises the State Government on the implementation of the Scheme, reviews the monitoring and redressal mechanisms and suggest improvements, evaluate and monitor the Scheme within the State and recommends the proposals of works to be submitted to the Central Government.
The Scheme implementation in the State is coordinated by the Mahatma Gandhi NREGS State Mission, with the Mission Director at the helm. The District Collectors who hold the charge of District Programme Officers hold the responsibility for overseeing the implementation of the Scheme at district level. They are assisted by Joint Programme Coordinators.
At Block level, Block Development Officers, who hold the charge of Block Programme Officers, monitor the Scheme. The field level implementation of the Scheme is entrusted with Grama Panchayaths. Grama Panchayath Secretary acts as the registration officer who is responsible for issuing job cards under the Scheme. Contract staff are posted at Block and Grama Panchayath level exclusively for the implementation of the Scheme.